Sub-Contractor: CIS Tax Refund
WE SPECIALIZE IN OBTAINNG TAX REBATES FROM HMRC
Let's Get Your Money Back
Trade Accountants specialize in analyzing, producing and submitting tax returns for individuals and businesses who have received deductions at source while working under the Construction Industry Scheme (CIS).
We will complete your annual tax return and ensure the money that was deducted by contractors throughout the tax year is reimbursed in line with your annual tax allowance.
We provide a comprehensive service in all aspects of the Construction Industry Scheme. These range from data analysis, preparing monthly figures, providing payment deduction statements and submitting reclaims.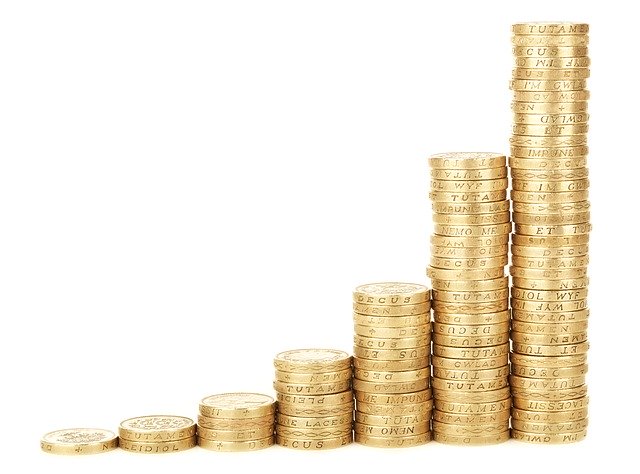 NO UP FRONT PAYMENT REQUIRED!
In order for Trade Accountants to complete your tax return, we will require essential data from you first.
Please sign up now and complete the necessary form so we can start the process straight away and get you the tax refund that you are entitled to.