Trade Accountants is the creation of a well established accountancy firm founded in 1995. Our offices are based in the North West of England, central to Manchester and Liverpool.
Trade Accountants offer a wide range of services such as accountancy, taxation, payroll and advisory services to all varieties of businesses.
Our mission is to simplify the accounting process for all individuals and businesses. We aim to do this by working closely with our clients, using our enhanced skills and most importantly applying our years of experience gained from working in a wide variety of industries.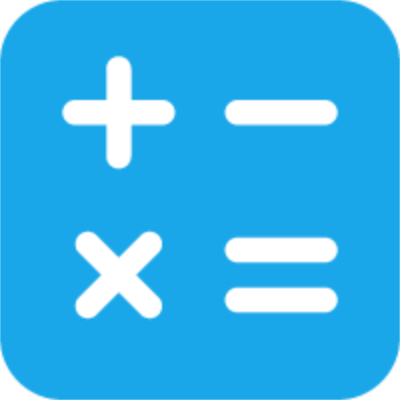 Why Choose Trade Accountants?
Some of the services that we provide . . . . . . .